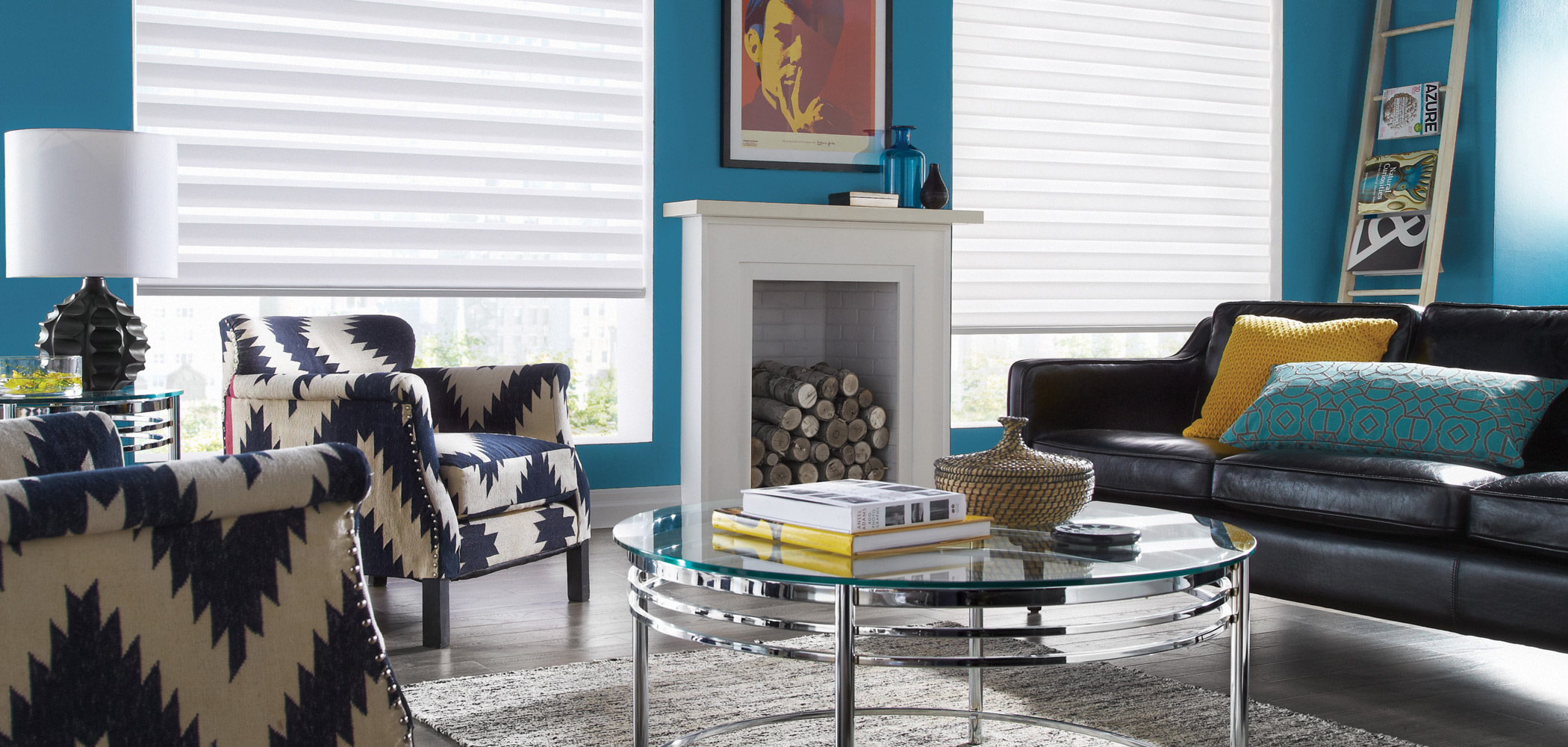 Since 1990
About Emily's Interior Design Inc. in Hamilton
Welcome to Emily's Interior Design, specialist in shutters, blinds, and shades. We proudly providing the Hamilton area with colour consultations, home décor/design consultations as well as drapery consultations. Our knowledgeable sales staff are all certified decorators or designers, therefore are trained to help you with all your residential or commercial décor needs.
Whether building a new home or renovating your current space, let us help you step by step, taking care of all the details with plenty of designer tips & suggestions along the way. Get in touch with us today and see how we can help give you top knowledge and a personalized window covering & design service.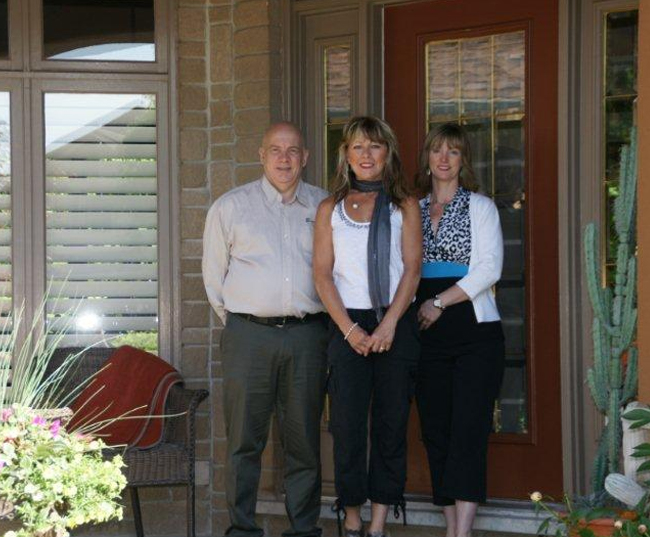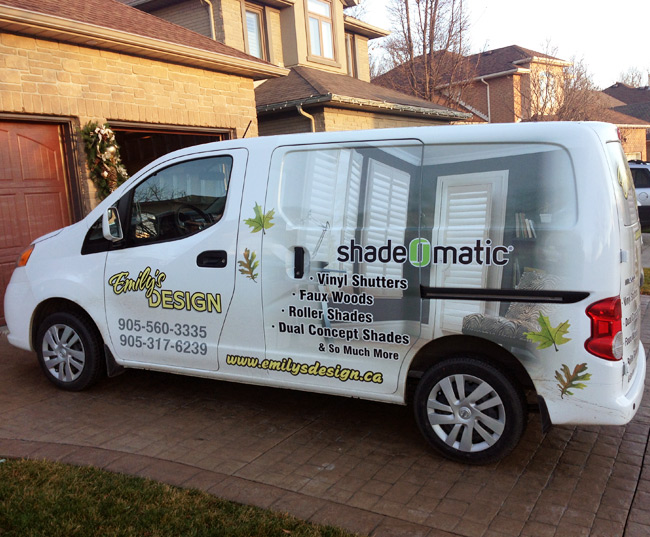 A Note From Emily
My name is Emily Seguin owner of Emily's Interior Design for 27 years. This is a home based business and still enjoying it every minute of every day. My business has been built on repeat and referrals by providing excellent quality window coverings, pricing, meeting timelines and attentive after care service. I also have seasoned installers that do immaculate work and are the best in the window covering business.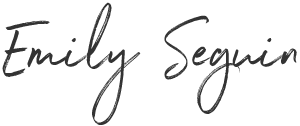 Praised Testimonials
"The Blind Lady" in no way describes this multi-talented woman. When working with a client to provide window coverings for their home, Emily is by no means blind. Her insight into a client's needs and taste is always right on. Meeting with the customer personally, careful listening and observation of the home's décor provide her with the information she needs to assist the purchaser with the perfect choice for her home.
Emily worked with me to provide window coverings for my home that are unique and designed to meet my every wish. She is involved in the purchase from decisions to installation…guiding her installer to make sure everything is installed to perfection.
I have recommended "Emily's Slik Trees & Such"… the "Blind" lady to numerous people they have been very pleased with the work she has done as well as the very competitive prices she offers. I also know that some of the people that have used Emily have recommended her to others as well.
If you are looking for quality, good price points and someone to work with that is honest with an amazing work ethic and has an eye for design, "The Blind Lady" is the 'someone' you need to call."
Jean Bethune
"I was in need of window treatments for 2 bedrooms along with my kitchen. I called Emily Silk Trees & Such for an estimate. Emily was very prompt with returning my phone call. Customer service is obviously high in her priorities. She is very passionate and knowledgeable about her products and colours that best fit my rooms. We used two different products in my home and I love them both! Emily even helped me with another blind that I had purchased 10 years previous from a large box store that needed repair and they wouldn¹t help me. I would not hesitate to recommend Emily to anyone and will use her again in the future."
Loretta Birch
"Emily worked with me to provide window coverings for my home that are unique & designed to meet my every wish. She is involved in the purchase from decisions to installation and to perfection."
Jean Bethune